Smart Gardener was very fortunate to be part of the first Heirloom Exposition in 2011. Even with Baker Creek's history of putting on events like this back...
What are heirlooms? It's a question we get a lot. Jere Gettle of Baker Creek Heirloom Seed Company has a perfect explanation: "Basically, an Heirloom seed...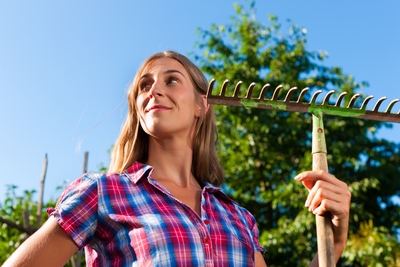 When I was growing up in the South, I thought it was some kind of tradition for Mothers Day where adult children visited their mothers and built them a garden. See,...