Summer is in full swing and for most gardeners, the harvest is already starting. I've seen summer squashes, tomatoes, carrots, and loads of lettuce pictures in posts by friends and fellow gardeners. I've even been gifted some of the produce by friends who have more than they can handle.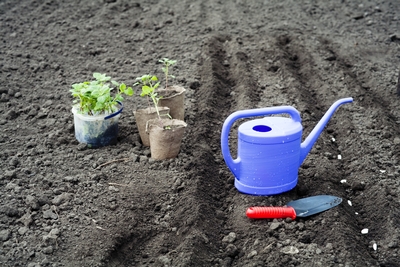 Sadly, there isn't much of a harvest going on at my house. I have no real garden this year for a number of reasons. My beds are empty, having never been replanted after the spring harvest of kale, chard, and radishes. All the seedlings I started back in March and April are long since dead and composted.
But I'm not completely giving up on the whole summer. It's warm and sunny here, and we're blessed a long growing season. I spent some time this weekend planting some extra tomato starts a friend brought me a couple of weeks ago, and I even planted a small patch of early corn. I figure that with a little extra TLC, and the cooperation of the sun and temperature, they will recover quickly and start to catch up to where they ought to be,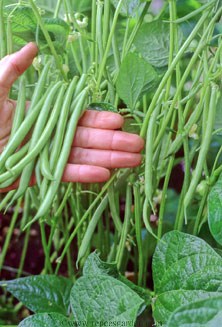 had I started them a month or so ago. I also have some time to start some second crop plants, like beans and carrots. I don't expect to get as much of a harvest as I might have, but something is better than nothing!
I know that out here in California, the summer growing season is long, and often extends well into September, and that most of you live in areas where summer is done closer to the end of August. In that case, you are running out of time to start summer vegetables, but it's not too late quite yet. If you are careful to select plants that won't take more than about 60 to 70 days to harvest, you should be able to get a couple of veggies from your garden this year.
Vegetables you can still plant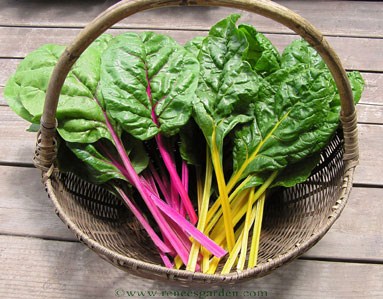 And even if you think it is too late for your summer garden, this doesn't mean you should give up. It just means it is time to start thinking about your first fall crops, like kale, broccoli, swiss chard, or Brussels sprouts.
Whatever you are planting Smartgardener.com can help you plan your garden layout, select and purchase your seeds, and help you remember when to plant them!