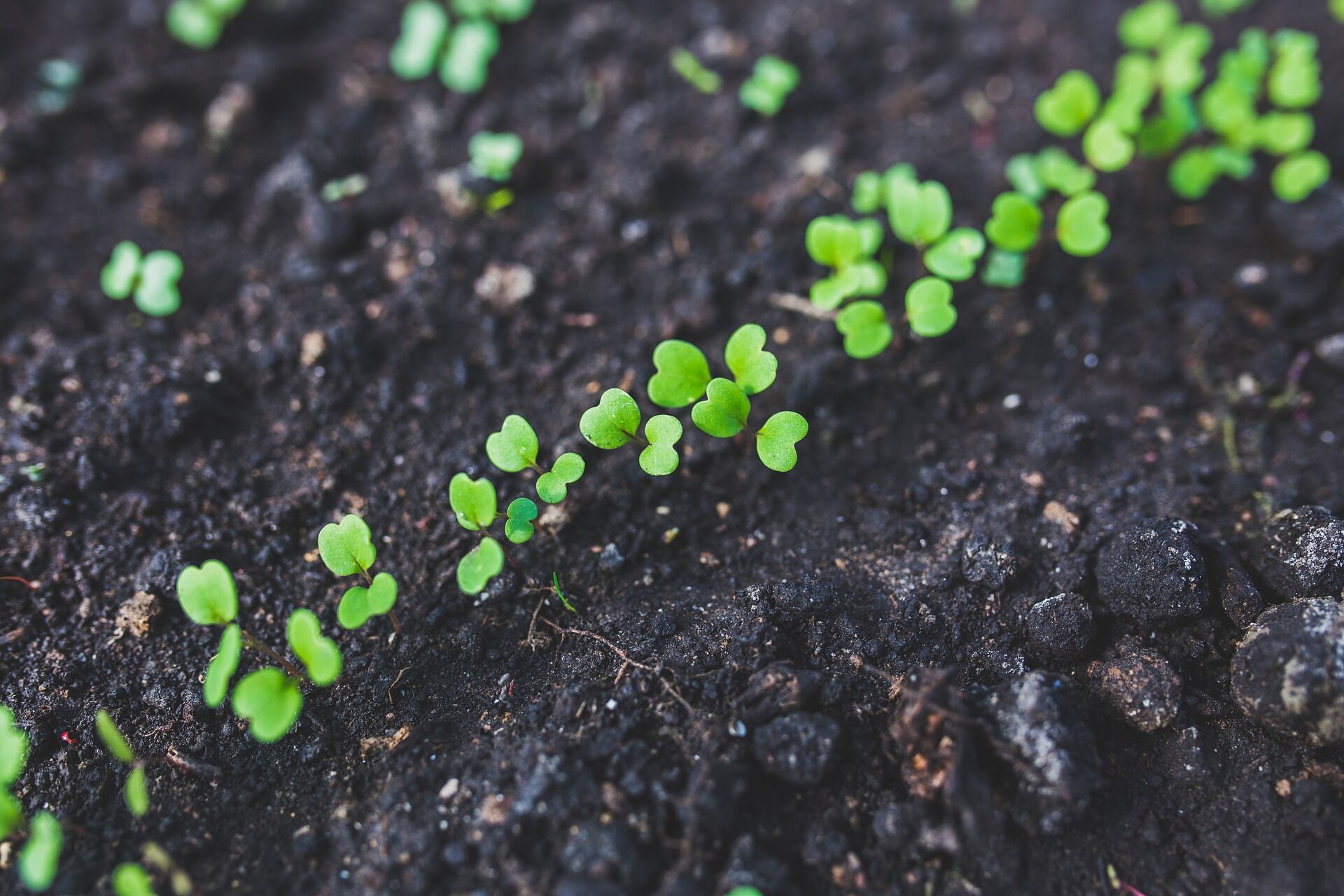 Begin:
Intention is everything and what usually inspires a new gardener. I speak from experience. With that, hindsight is 20/20. Here are the top mistakes a beginning gardener makes, so you don't have to.
Sweat the small stuff
Don't plant more than you can manage. Begin small, find out what's best to grow given your location and time of year. Learn the types of plants you enjoy growing.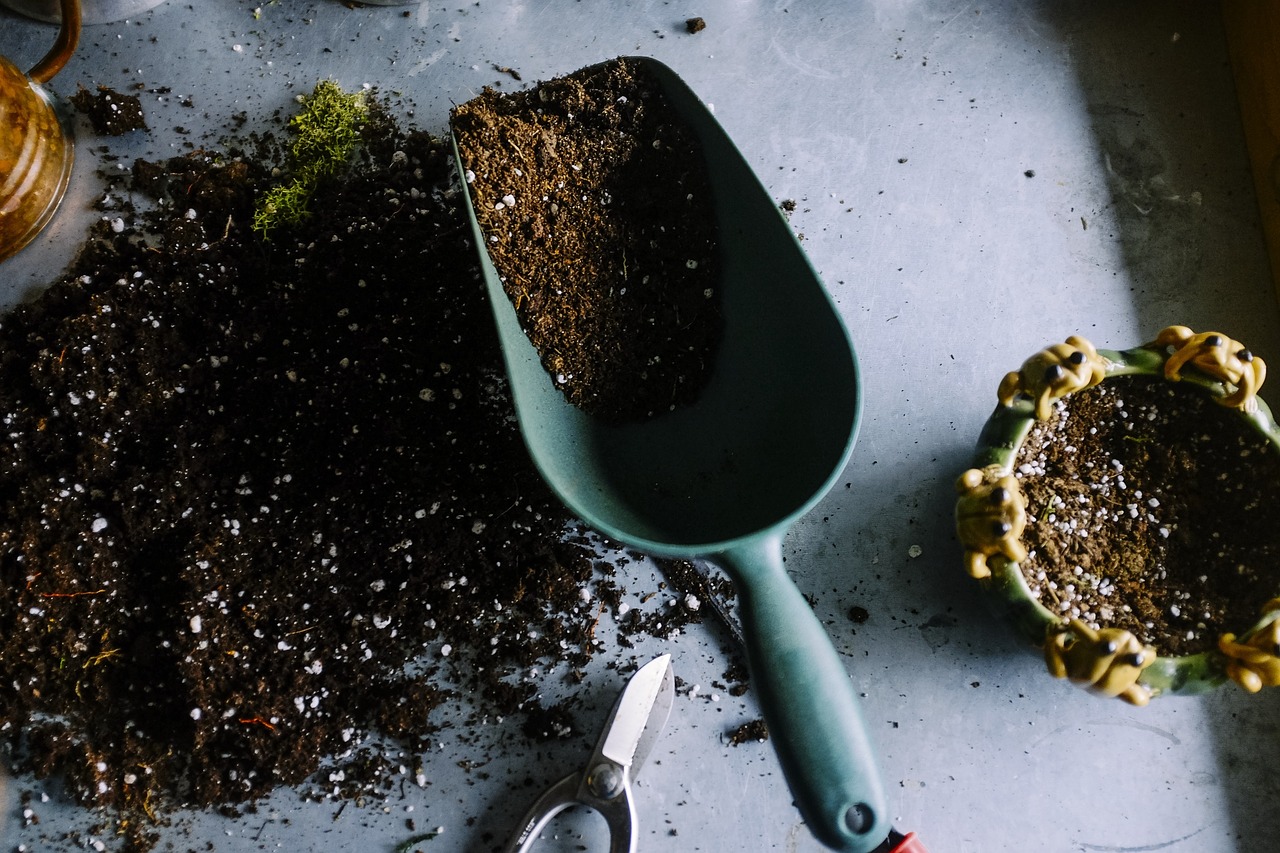 Soil is Everything
Prepare the soil you plant in. Learn what makes it "good soil" and begin tending it in early spring. Come the summer, your veggies will show their thanks. For successful soil, check out our informative Know Your Soil article.

Location, location, light
Sunlight and warmth are pivotal to a garden. Notice where your yard get the most sunlight. Some plants require more than others. It's good to know what your favorites need to thrive, our Spend Time on Site Selection article will help guide you.
Rich, but not too rich
That's fertilizer, not money. Understand how much fertilizer is the right amount for what you plant. Some require more, some less. The same for manure, it can affect the time of harvest. Unsure? Consult a local Zukeeni.
"Water is the driver of nature."
Leonardo DaVinci If over watered, a plant's root system can rot. Once rotted? Let's not go there. Too little and they begin to wilt. If you see this, add water– a much happier ending! Check out our Watering is Critical article for more specifics.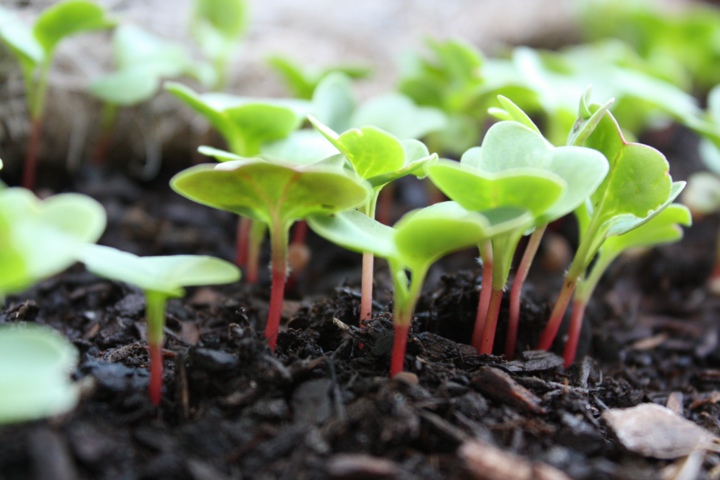 Are you deep or shallow? Don't judge.
The larger the seed the deeper it should be planted. Most seed packets will advise. The flip side– who knew "shallow" could be good? Again, refer to the packet for a smart, healthy plant.
Give me some space, please
Seeds may look small but planting too many, too close means a grab for soil nutrients, sunlight and "agua". No bueno. Go slow, see how things grow and then proceed accordingly.
How much is too mulch?
Mulch is good but everything in moderation. Light mulch after planting, good. Too much mulch? Not good. Add it lightly as a plant grows and it will help keep soil moist. It also discourages weeds, speaking of…
Weeds can be stingy
Talk about hoarding space, weeds grow fast and furious. Pull as soon as you see them. The longer neglected the more roots they grow and try to own your garden. Oh no, yank them quick and let your veggies dominate– you'll taste their victory!
Zukeeni member advice: (Marin farmer) Pick something easy to start with. I would pick a squash or check out the plant selection and sort by winter months in your region… Your kids will love it.
Zukeeni member advice: (Mintyhorse 746) Pick things easy to grow, tomatoes, corn, cucumbers. Nothing that takes a lot of maintenance. Also, pick things your kids eat, care for and can help plant.