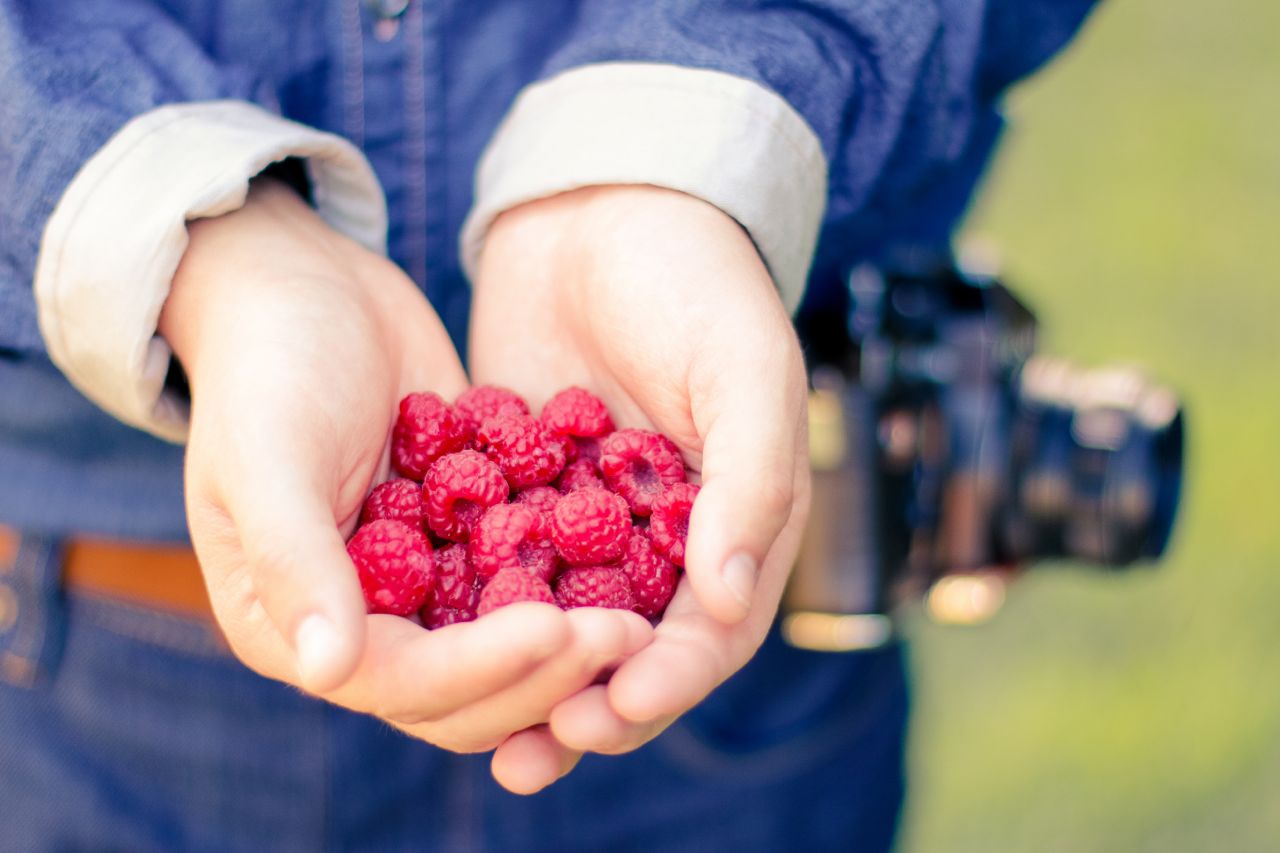 What eat organic?
Many people think, I should buy organic food because organic food is better for me. Well it is better for you because a bunch of nasty chemicals weren't used to grow it, and weren't subsequently absorbed by it to later get ingested by you, but that's just part of the story.
When you buy organic food, you support organic farming. The more people buy organic, the more organic farmers we will have. That doesn't just mean healthier people. If more food is grown organically, less chemical pesticides, herbicides and fertilizers are used globally, which means less runoff of these products into streams, rivers, lakes, and oceans. Our entire planet is healthier.
That's why at Zukeeni, we're keen on people growing their own, because that gives people the greatest control about what they're consuming.
You might think all our food is safe, because we have governmental organizations such as the Environmental Protection Agency and the Food & Drug Administration. Unfortunately, today's farmers are legally allowed to use all sorts of known toxic chemicals in the growing process to boost yield, prevent insect infestations, etc. Any and all chemicals applied to a crop are absorbed by more than just the plants for which they were intended. Chemicals applied by aerial spraying, are affected by wind and can affect the ozone. Any chemical applied to plants also goes into the ground and makes its way into our streams, rivers and lakes. That applies to chemicals we use in our yard or garden, not just the thousands of acres of farmland managed by large, faceless corporations.
For example, the herbicide Atrazine, while banned in the European Union for nearly a decade, is still widely used in U.S. agriculture, primarily on cornfields. It's estimated 80 million pounds are applied to U.S. soil annually. Studies show atrazine chemically castrates frogs (a key marker species to ecosystem health) and it's associated with breast and prostrate cancer in humans. LINK And studies have linked the pesticide chlorpyrifos to childhood developmental delays. Chlorpyrifos has been banned from use in households in the U.S. but is still commonly used as an agricultural pesticide on fruits and vegetables. LINK
We all make budget, availability and risk/reward choices every time we shop, so if you can't afford or choose not to buy organic all the time, try to buy organic where it matters most. Most healthcare professionals and healthy eating advocates agree that the meat and meat by-products you eat (such as milk, butter, and cheese) should be organic. As for fruits and vegetables, get familiar with the Environmental Working Group's "Dirty Dozen" — the 12 fruits and vegetables that contain the highest levels of pesticides. According to the EWG's review of 7,000 tests conducted in 2014 by the U.S. Department of Agriculture, the following 12 fruits and vegetables make up the current "Dirty Dozen":
1. Strawberries
2. Apples
3. Nectarines
4. Peaches
5. Celery
6. Grapes
7. Cherries
8. Spinach
9. Tomatoes
10. Sweet bell peppers
11. Cherry tomatoes
12. Cucumbers
But let's be clear—this isn't a call to avoid fruits and vegetables for fear of ingesting pesticides. In fact, the EWG always makes a point of reinforcing its belief that the health benefits from consuming at least three recommended servings of vegetables and two of fruit per day far outweigh the risk associated with eating pesticide-laced produce.
And this doesn't mean you need to buy organic all the time. Some plants have built-in insecticides, such as quinoa, so typically the plants are treated with very little if anything during their growing cycle. And let's be honest, sometimes the price for organic is significantly higher, and particularly thick skinned fruits, such as bananas and avocados are naturally protected from pesticides getting absorbed into the part you eat. We like the motto, "Buy organic. Buy local. Think global. Impact the world."
Zukeeni can help you grow your own vegetables without the use of chemical pesticides and fertilizers. It also connects you to the food others in your community are growing.