Do you love to bake? Do you enjoy canning fruits and vegetables, or house a beehive in your backyard? Perhaps you've wondered if you could sell something you enjoy making and actually turn a profit. Like many others, you may find the idea of sharing your home-made goods with a broader community very appealing, but whether your cakes receive rave reviews from friends, or you love making jams and jellies, the thought of starting a small business can seem daunting. Many of us love the idea in theory, but simply haven't the foggiest idea where to begin. Even a space at the local farmer's market doesn't come cheap. Thanks to new online platforms like Zukeeni, you can turn your passion into real money.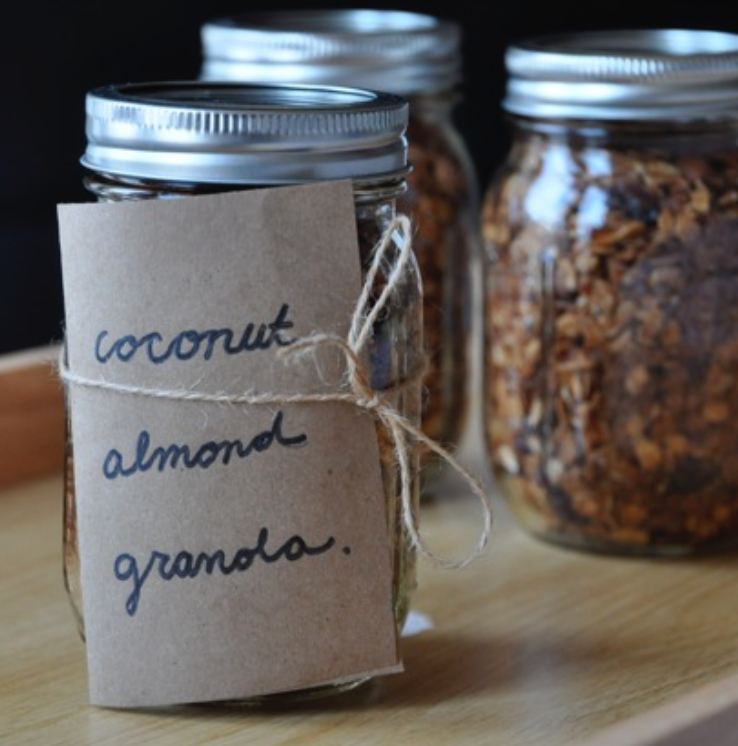 You might be surprised to learn that over the past three years, 43 states have changed their laws making it easier for artisanal producers to sell food out of their homes by decreasing the regulatory burden. These changes to the Cottage Food Operator (CFO) Industry allow budding entrepreneurs to test their products in local markets before investing significant dollars in their idea or product. Previously, in order to produce a non-hazardous product in your home and sell it in the community, most states required health inspections and cost-prohibitive licensing fees. Today, numerous foods fall under the approved list for CFOs, including most baked goods, such as cakes, pies, cookies and pastries, candies, nonperishable foods, such as nuts and dried fruits, honey, teas, mustards and vinegars, cereals, trail mixes and salts to name some. What's more, many county and city health departments are changing their policies in response to recent state-wide legislation defining and regulating "community food producers," a category that includes many community gardens, backyard gardens and small urban farms.
In some states, such as California, it's now as easy as registering online and paying a nominal fee for a Class A or B license. In most jurisdictions, you do not need home inspections, lists of production space and equipment or health code approvals.
Using a community-based platform like Zukeeni, and with a lot of passion and a little determination, anyone can easily test his/her product(s) in the local community, and get a chance to build a real business. Zukeeni is an online platform aimed at creating a marketplace for local homegrown produce and homemade goods. Enabling growers and makers to sell or trade their goods will help strengthen local communities, help budding entrepreneurs get their products to market and help reduce food waste.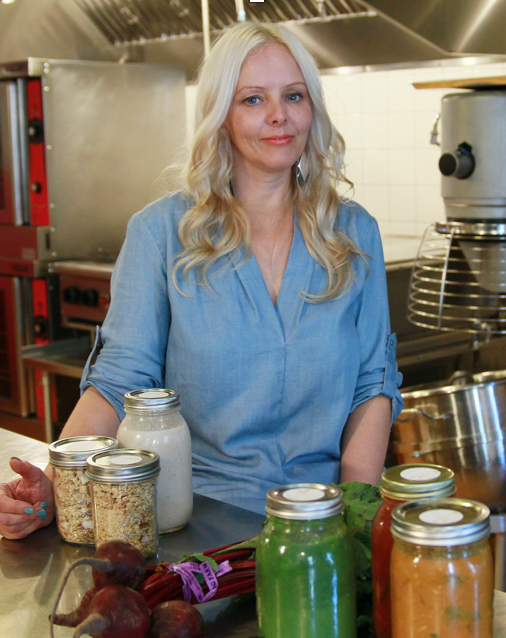 Sharon Girdlestone, founder and owner of My Sustainable Table in Orinda, Calif. grew her business organically—almost by chance. Aside from making up dishes just to see how they would turn out, Sharon says she had very little cooking experience and absolutely no experience working as a chef. But all that changed soon after the birth of her son, when she began to notice he had behavioral problems. According to Sharon, "On his third birthday, I made a lovely organic cake, and put green fondant all over it. It was supposed to be a dinosaur, and was a beautiful green." However, after the cake had been served and devoured, Sharon noticed an immediate behavior change in her son, as well as in some of the other children. Out went anything with artificial coloring or preservatives, and with no specific diagnosis offered, Sharon started started preparing all of her family's meals from scratch using local, organic ingredients.
Ironically, despite the "crazy acting" kids, the birthday cake Sharon served that day received rave reviews. Friends at the party told other friends about Sharon's cake making abilities, someone put it on social media, and soon after she started selling her organic cakes using a CFO license. Approximately two years after her cake business had taken off, customers started asking her to make healthy meals for them.
Today, Sharon sells her meals into Grub Market and Real Foods stores throughout the Bay Area. And while she now offers complete meals, her cake business, known as Lovely Little Cakes Bakery, continues to thrive. In addition to grocery stores, Sharon sells some of her soups, cakes and specialty products, such as granola and sauerkraut, on the Zukeeni site.
Sharon says her biggest obstacle to growing her business lies with her children. Both of her children are still in elementary school, and starting or managing a business while raising young children can make everyday challenges that much harder. She makes a point of ensuring that when she's done for the day, she's really done, and can focus 100% on her children.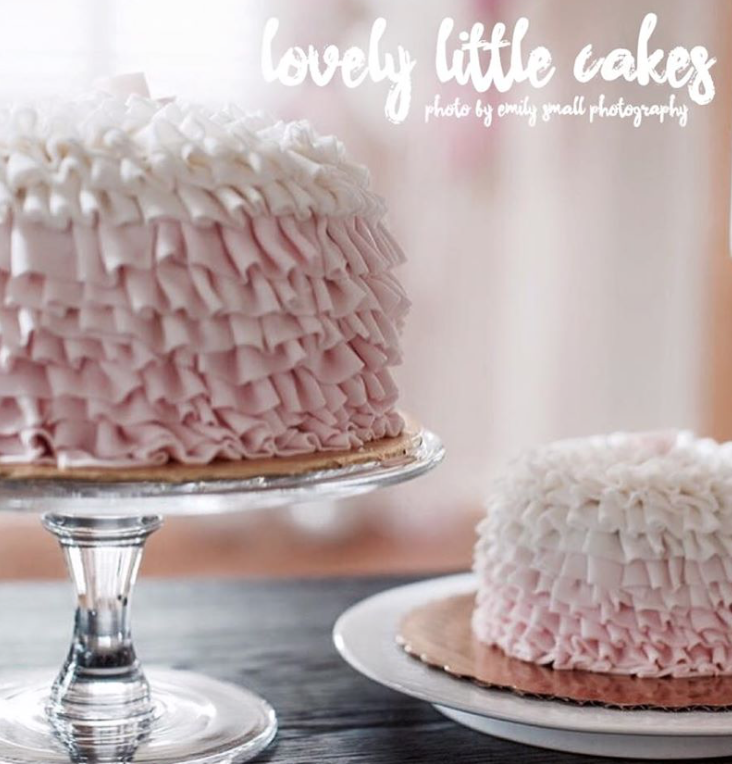 When asked what advice she would give to prospective makers and sellers, Sharon says, "Take the time to thoroughly research your city's or county's health department rules." (While she only needs a CFO license to make cakes out of her home kitchen, the meals she prepares daily for stores and catering require her to use a commercial kitchen under a more complex license. "You don't want to mess with people's health, and you never know when a health department official might show up," she adds. According to Sharon, her regular thoughts while she's working include, "How long can that dish sit there?" or "Does that need to go into the fridge soon?"
What other advice does Sharon offer? "Make sure it's fun!" she says.
So if you have passion for food, and have extra produce from your fruit trees or garden, or remember giving away canned goods to your neighbors last year because your pantry was overflowing, or keep getting asked by friends to make that special dessert, consider how much easier starting a business just got.