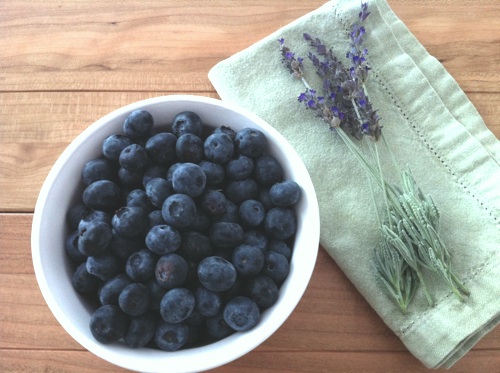 July is National Blueberry Month, and we're celebrating with lots of information and recipes. Blueberries and lavender are almost perfect partners. The sweet,...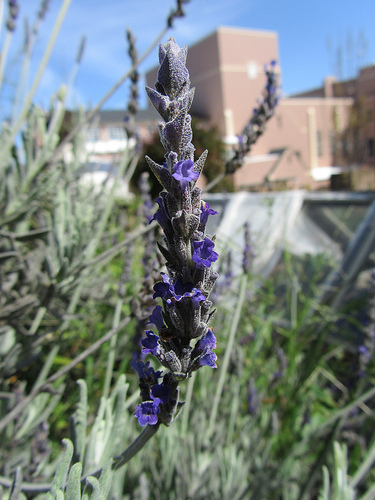 Lavender is one of the most popular herbs mentioned when people are asked to name their favorite scented plant, second only to roses, and maybe lilacs. English Lavender...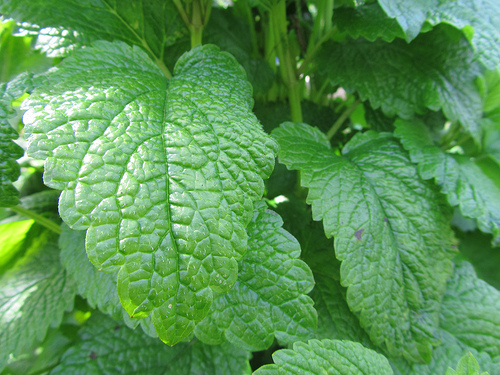 Lemon Balm (Lamiaceae Melissa officinalis) is actually a member of the mint family, except instead of having a minty flavor, it has lemon-scented leaves. Traditionally,...