July is National Blueberry Month, and we're celebrating with lots of information and recipes.
You read that right. Grilled blueberries. Yes, you really can grill almost anything, even blueberries. Not sure how you would go about grilling blueberries? You're not alone. I mean, they're pretty small and would fall through the grate, right?
Two words: foil packets.
Foil packets are a great way to grill all kinds of small items. We use them to grill sweet potato slices, tiny baby beets, even radishes. Just add some butter or olive oil, and wrap them up using several layers of foil, making sure to fold under the sides so none of the delicious juices leak out.
This recipe for grilled berries is perfect for your 4th of July BBQ gathering.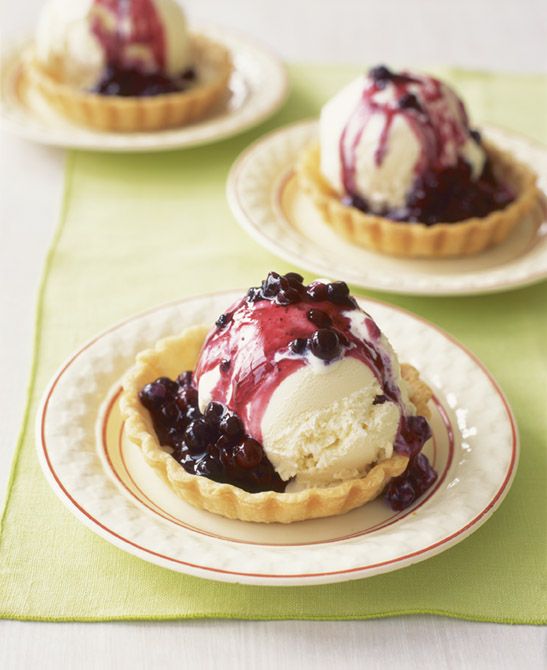 Grilled berries
1 cup fresh or frozen blueberries*
1 cup fresh or frozen strawberries*
juice of 1 lemon
lemon zest
2 tablespoons brown sugar
1 tablespoon of balsamic vinegar
1 teaspoon butter
*you can substitute any berries you have on hand
1. In a medium bowl, mix together berries, lemon juice, zest, brown sugar, and balsamic vinegar.
2. Create foil packet and spoon berry mixture into center. Add butter on top. Seal foil carefully, making sure the sides are turned under well to prevent leaking.
3. Place on the grill in a medium-heat zone, and allow to cook for 10 to 15 minutes.
4. Pour over ice cream, garnish with a mint spring, and enjoy!