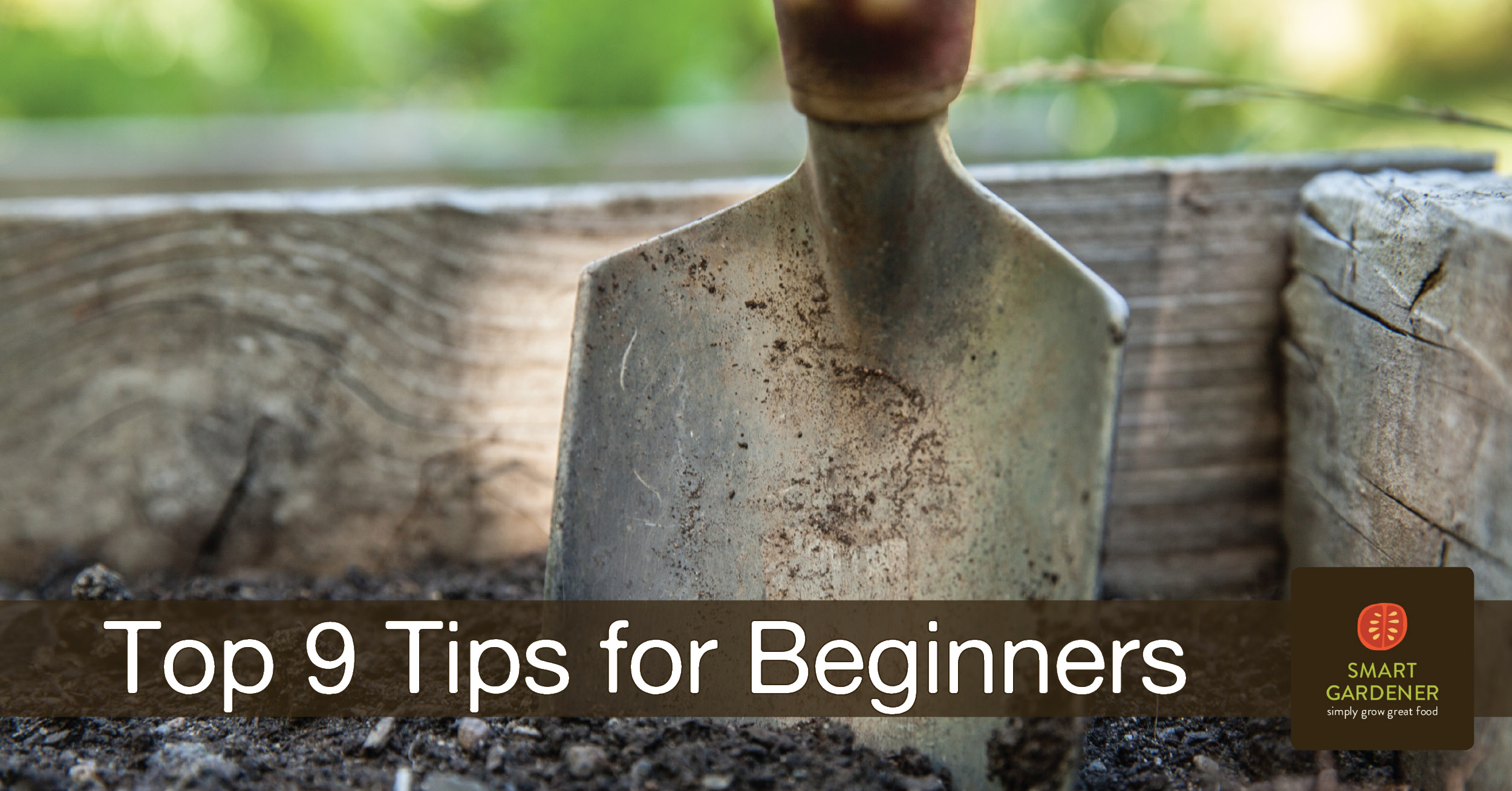 Every year we are inspired by all the new gardeners we meet setting out on the journey of growing their own food. Their excitement is so pure it's inspirational to even hardened old-timers. In fact, one of the best things about gardening is how eager older gardeners (folks with several years' worth of dirt under their nails — figuratively and maybe literally, we don't judge) are to share stories of their own successes and failures, and to give valuable advice based on their experiences.
We've gathered some of our favorite tips for beginning gardeners. Some were passed down to us when we began, and some of them we had to learn the hard way. Hopefully you can learn from them and get started out right!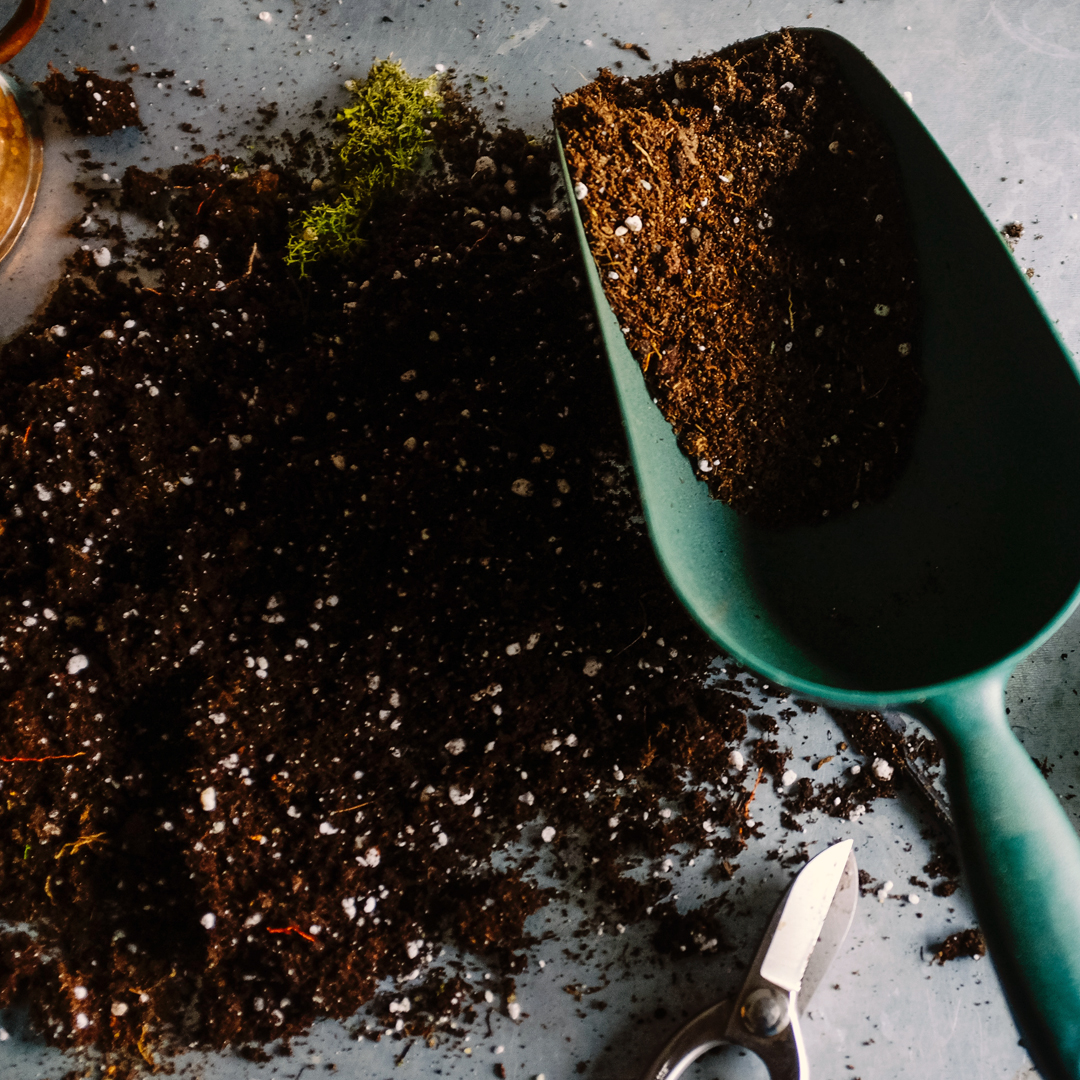 1. Sweat the small stuff
Don't plant more than you can manage. Begin small, find out what's best to grow given your location and time of year. Learn the types of plants you enjoy growing.
2. Soil is everything
Prepare the soil you plant in. Learn what makes it "good soil" and begin tending it in early spring. Come the summer, your veggies will show their thanks.

3. Location, location, light
Sunlight and warmth are pivotal to a garden. Notice where your yard get the most sunlight. Some plants require more than others. Figuring out where to place your garden is the most important first step to success!
4. Rich, but not too rich
That's fertilizer, not money. Understand how much fertilizer is the right amount for what you plant. Some require more, some less. The same for manure, it can affect the time of harvest.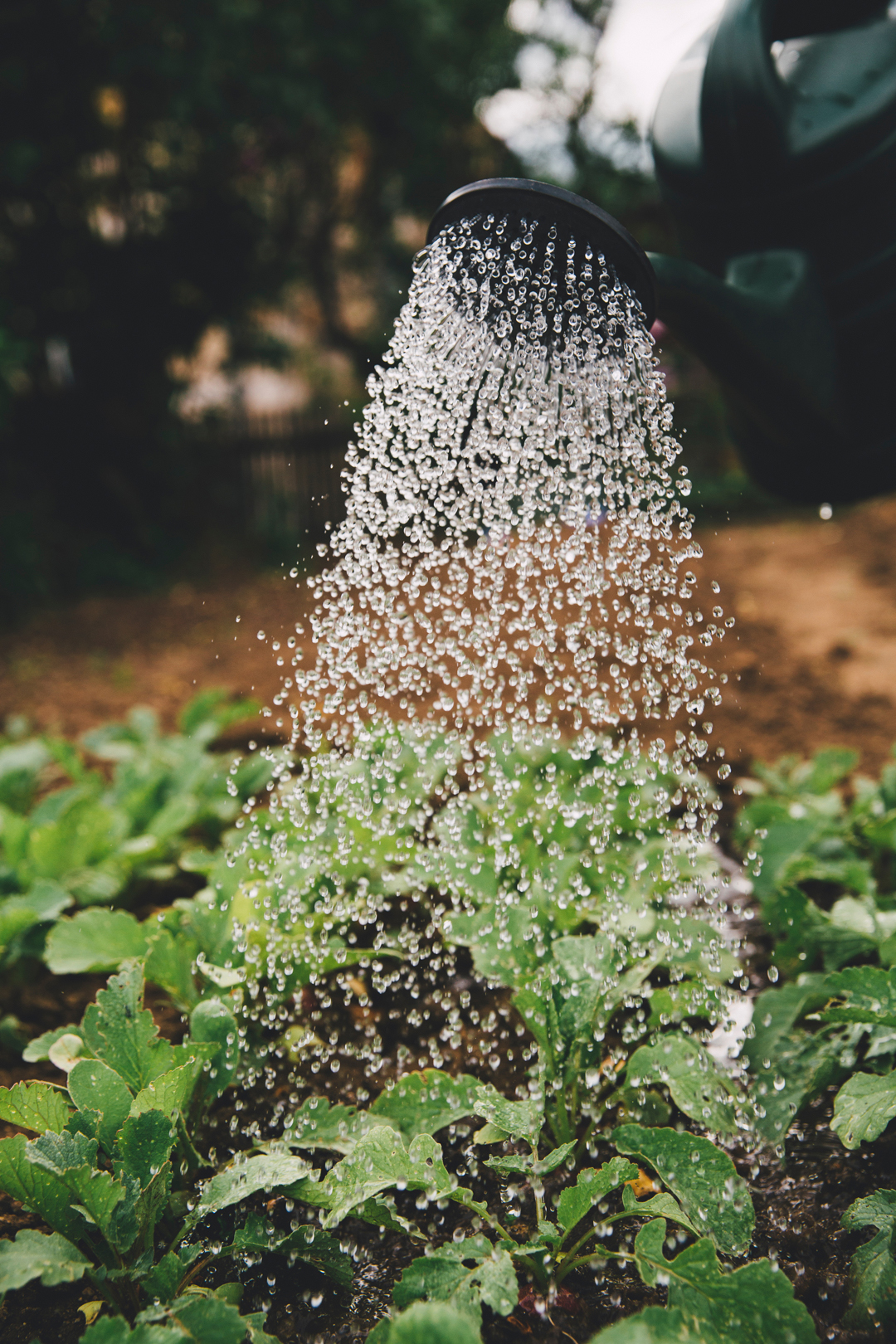 5. Water is the driver of nature
Leonardo DaVinci had it right: water is the driver of nature. If over watered, a plant's root system can rot. Once rotted? Let's not go there. Too little water and the plants begin to wilt. If you see this, add water — a much happier ending!
6. Don't judge
The general rule is to plant seeds twice a deep as they are big. The larger the seed the deeper it should be planted. And on the flip side, who knew "shallow" could be good? Smaller seeds mean shallower planting. But beginner gardeners often go too deep or too shallow. Good news! Most seed packets give the ideal planting depth, so be sure to refer to the packet for a smart, healthy plant.
7. Give me some space, please
Seeds may look small but planting too many, too close means a grab for soil nutrients, sunlight and water. The larger the plant, the more space it needs to thrive. Again, the spacing info listed on seed packet is a good guide to make sure plants have room to grow.
8. Not too mulch
Mulch is good but like almost everything else, moderation is key. Applying a light mulch after planting is good. But too much mulch? Not good. Add it lightly as a plant grows and it will help keep soil moist. It also discourages weeds. Speaking of…
9. Weeds can be stingy
Weeds grow way faster than your veggies will. The best treatment is to pull them as soon as you see them. The longer they're neglected the more roots they grow, and then they'll take over your garden. Oh no! Yank them quick and let your veggies win and you'll enjoy the taste of victory!
Don't worry!
Smart Gardener can help you keep track of each of these tips as you get started. With planting guides and weekly reminders, we help you every step of the way