"What can I grow now?" That's one of the question we get asked the most often. The good news is that no matter what time of year it is, there's is always something you can plant in your garden.
Summer is in full swing in the northern hemisphere, and for most gardeners the harvest is already starting. But that doesn't mean you have to give up on the whole summer. There are several vegetables you can plant in the middle of summer and harvest before the first frosts!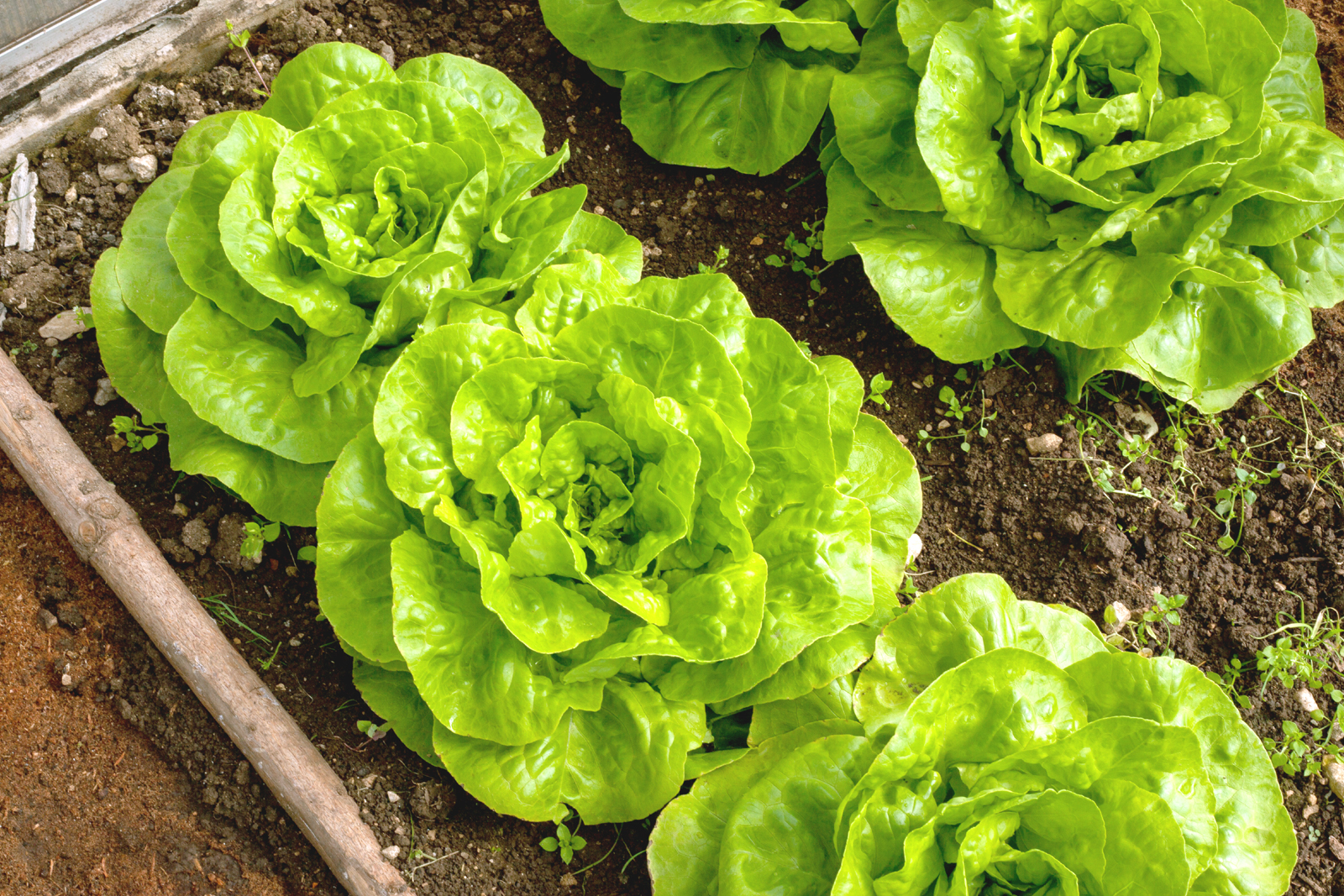 As long as it's warm and sunny, most crops you plant today will begin to grow more quickly than they do in the spring. With a little extra TLC, they may even catch up to where they ought to be.
If you live in an area where the summer growing season is long, and often extends well into September, you have some time to start some second crop plants, like beans and carrots. You may not get a smaller harvest, but that's still worth it!
True, if you live in areas where summer is done closer to the end of August, you are running out of time to start summer vegetables, but it's not too late quite yet. If you are careful to select plants that won't take more than about 40 to 60 days to harvest, you should be able to get a couple of veggies from your garden this year. Plus, there are ways to eek out a couple more weeks by extending your growing season.
Vegetables you can plant mid-summer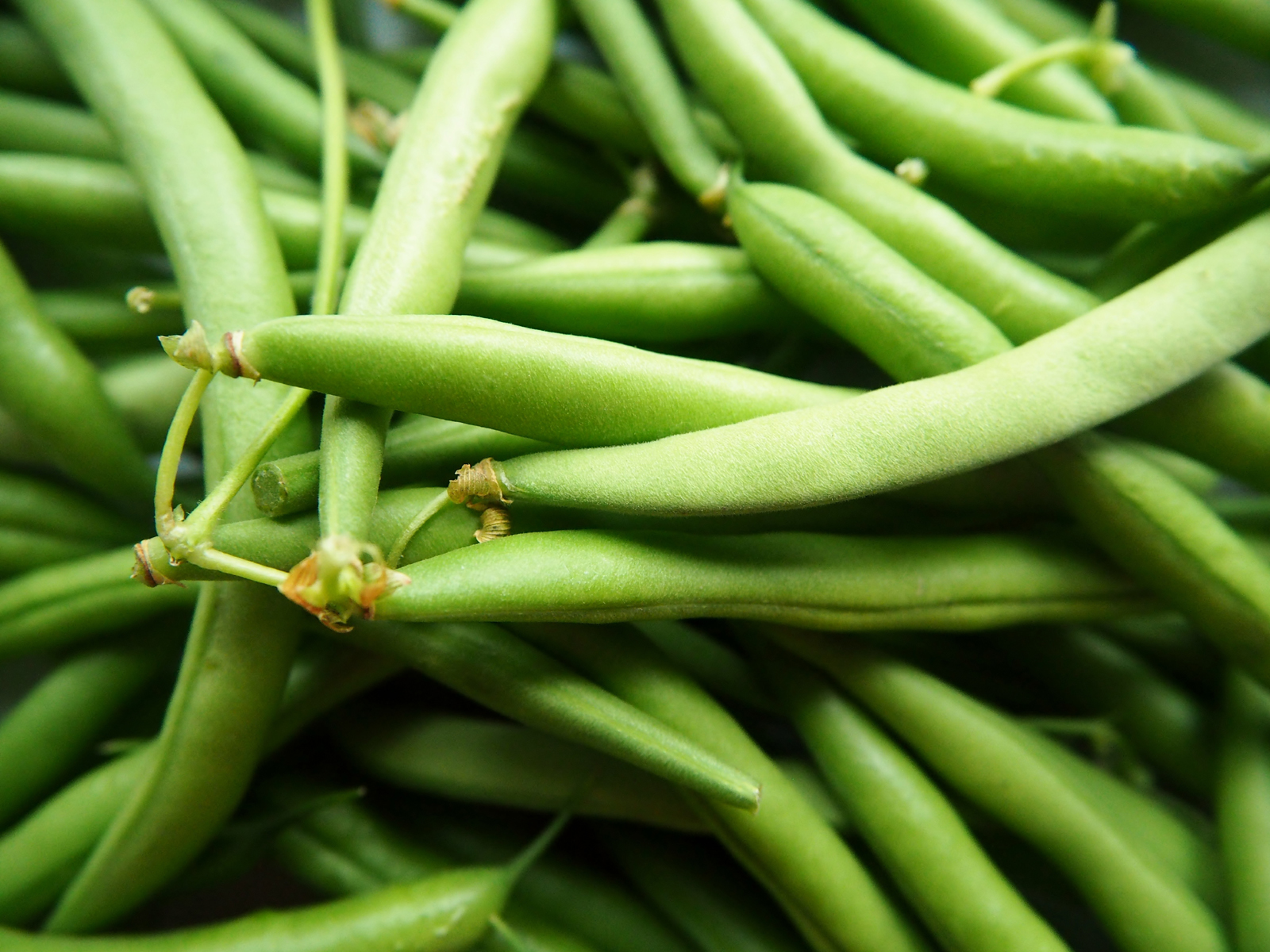 Beans:
Your best bet are fast-growing snap beans, like Blue Lake or Rolande.
Carrots:
Depending on how early your first frost is, you can pretty much plant most varieties and still get a good harvest. If you're concerned about a very early frost, you can choose a smaller carrot, which matures more quickly, such as Little Finger or the delightful Tonda di Parigi.
Lettuce:
If it's not too hot, you can easily start some lettuce seeds now and get several good harvests before your first frost. Even if it is hot, you can start some in a container in the shade. Garden Babies and Sweetie Baby Romaine are great for quick harvests.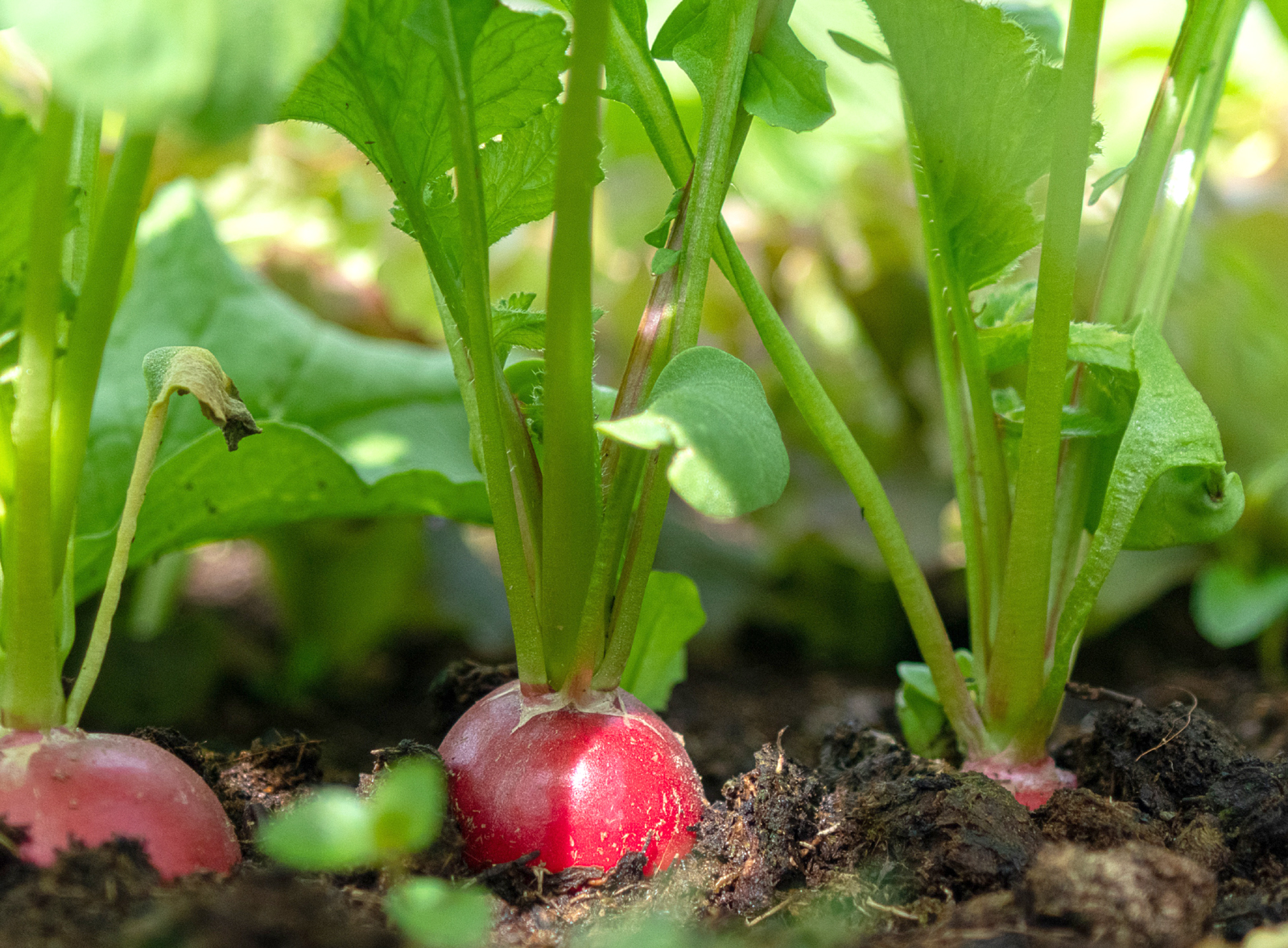 Radishes:
Radishes are always a great idea for a fast harvest! If it's hot where you are, you can just grow them in the shade of your other plants. My favorites are Easter Egg and French Breakfast, but you really can't go wrong with any variety you choose.
Summer Squash:
Believe it or not, you can still start squash for this summer. They grow quickly in the warm sunshine. Little squashes like Ronde de Nice and Summer Dark Green will grow quickly and give you some nice squashes for your Labor Day weekend BBQ!
Consider a Fall/Winter Garden
And even if you think it is too late for your summer garden, this doesn't mean you should give up. It just means it is time to start thinking about a fall/winter garden. Plants like kale, broccoli, swiss chard, or Brussels sprouts do quite well in the cooler temps of autumn anyway.
Whatever and whenever you are planting, Smart Gardener can help!